Experience Victory Transportation
We want to be your first choice for your transportation needs. We are a client-centric company that delivers on your expectations. With Victory Transportation extensive network of carriers, reliable services, and industry-leading technology, your cargo will reach its destination safely and on time.
From Humble Beginnings to Ambitious Goals
Since our establishment in 2007, Victory Transportation has remained dedicated to delivering exceptional transportation services around the West Coast, including Washington, Oregon, Idaho, Montana, Utah and California. What started as a humble venture has transformed into a trusted transportation services provider.
Today, we operate a modern fleet of over 50 well-maintained vehicles, driven by a team of more than 80 trained, experienced, efficient, and skilled drivers. Our commitment to customer satisfaction remains unwavering, with our exceptional services available 24/7, 365 days a year.
Why Choose Victory Transportation?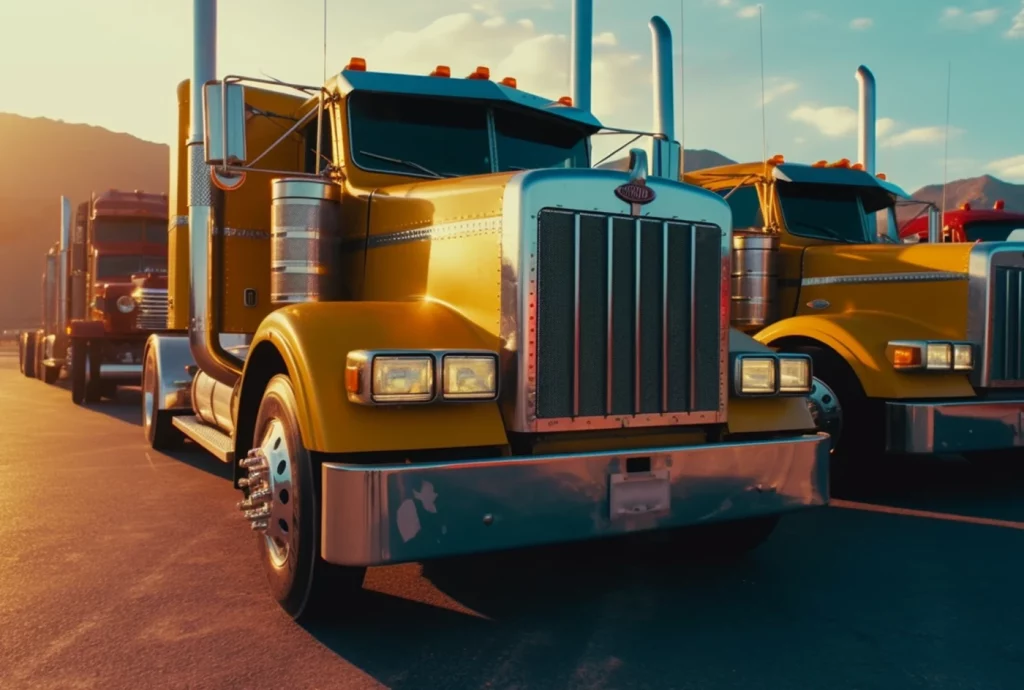 With years of experience in the transportation industry, Victory Transportation have built a solid reputation for our deep understanding of logistics and supply chain management. Our team of professionals is well-equipped to handle the complexities of your transportation needs, ensuring smooth operations every step of the way.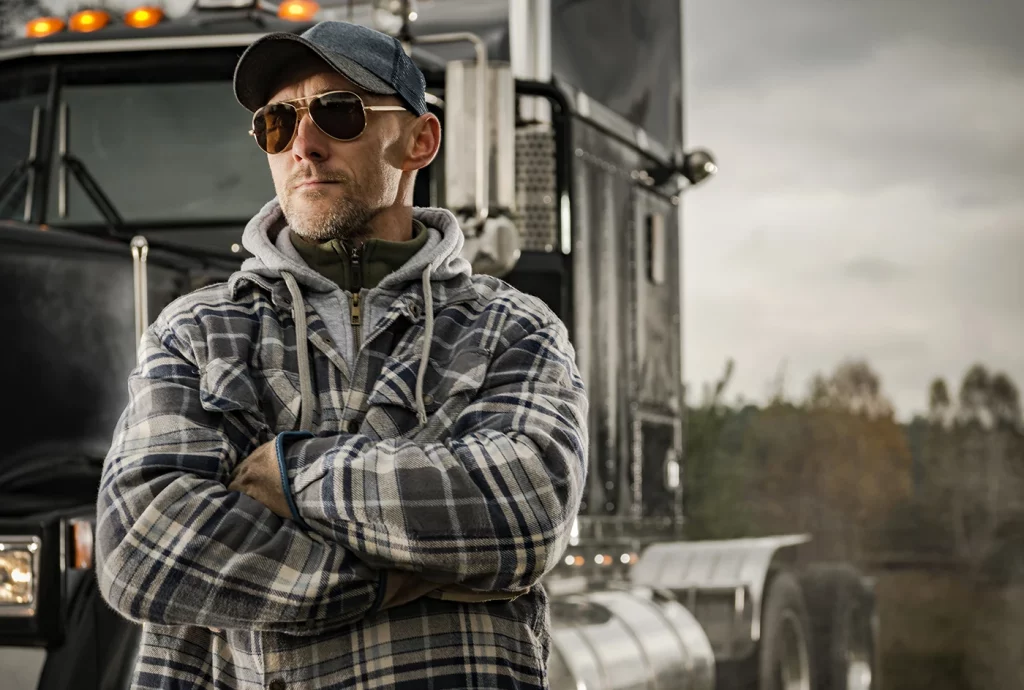 By concentrating on the Northwest region of the United States, we have developed an in-depth understanding of the area's unique transportation challenges and opportunities. This regional expertise allows us to offer tailored solutions that maximize efficiency and minimize costs, providing you with a competitive edge in the market.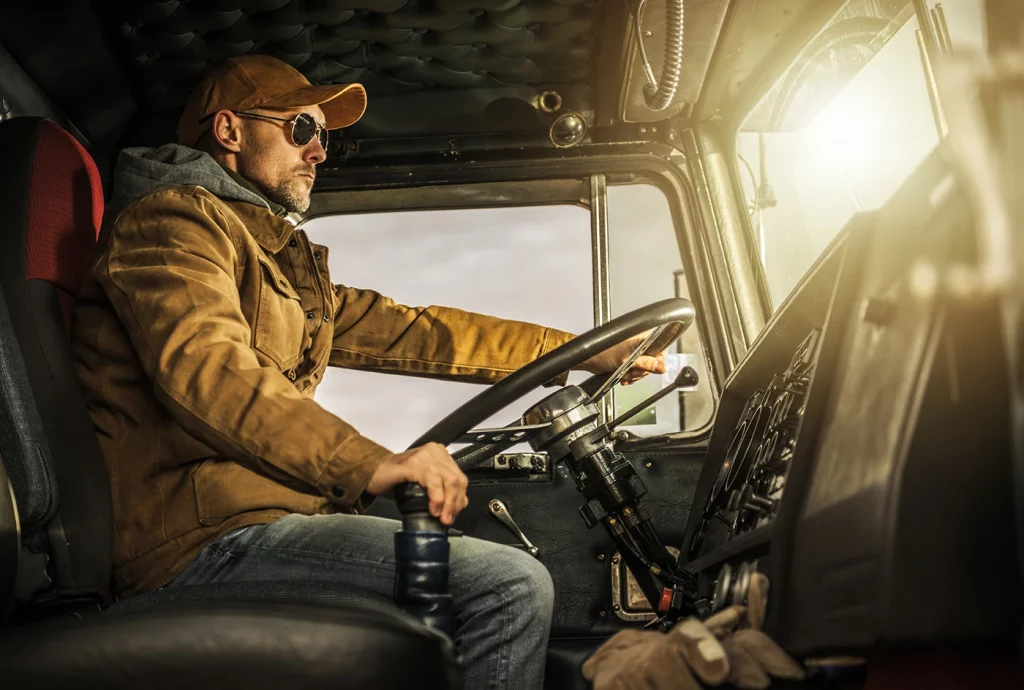 We take pride in our commitment to delivering exceptional results for our clients. At Victory Transportation, customer satisfaction is our top priority, and we go above and beyond to ensure that your transportation needs are met with the utmost professionalism. You can trust us to handle your cargo with care and provide transparent communication throughout the entire process.
What types of cargo does Victory Transportation handle?
How does Victory Transportation ensure the safety of my cargo during transportation?
We prioritize safety and employ various measures, such as experienced drivers, well-maintained fleet, and adherence to industry regulations, to ensure the safe transport of your cargo.
Partner with us for seamless business growth
You deserve a transportation partner that can deliver on time, every time, and help you grow your business. That's why we at Victory Transportation are committed to providing you with the best logistics solutions, qualified staff, and dependable deliveries in the industry. Don't settle for less than victory.