Victory Transportation Services in Butte
Quick, Efficient, Reliable
Victory Transportation stands as your reliable ally for high-quality transportation services in Butte, Montana. Utilizing our expansive network, profound industry knowledge, and unwavering dedication to customer contentment, we possess the capability to address your transportation requirements with utmost precision and attentiveness.
Situated strategically in Butte, our location enables seamless connections between businesses and local/regional markets. We possess an in-depth comprehension of the distinct logistics hurdles in the area and have customized our services to precisely fulfill the specific needs of businesses operating in Butte.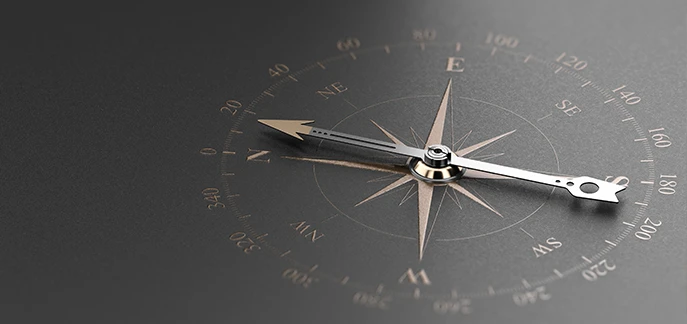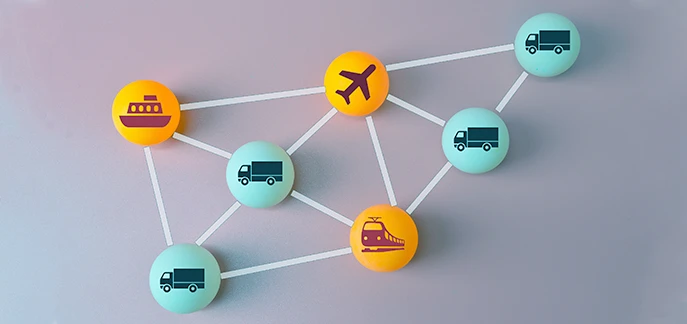 From truckload shipping to partial truckload services, intermodal solutions, and cross-docking, Victory Transportation offers a comprehensive range of transportation services to meet your diverse needs. Our team of experts works closely with you to develop customized solutions that optimize efficiency and minimize costs.
Efficient Supply Chain Solutions
Acknowledging the significance of a smooth and effective supply chain, we harness cutting-edge technology and industry-leading methodologies. Our comprehensive transportation solutions encompass the entire journey, guaranteeing punctual and dependable delivery of your goods.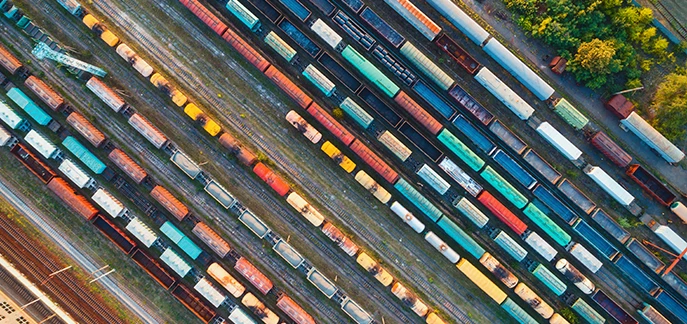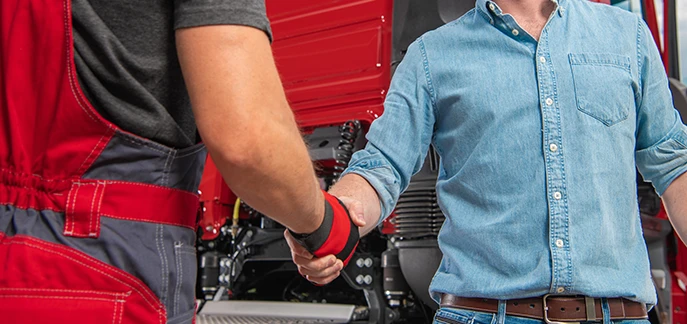 We know the Butte area inside out and have built solid connections with local providers, haulers, and collaborators. This helps us find the best routes, secure priority lanes, and use our regional know-how to offer the most effective transportation solutions for our clients.
Customer-Focused Approach
We put our customers first at Victory Transportation. We strive to provide outstanding customer service, clear communication, and tailored attention to detail. Our aim is to go beyond your expectations and ensure a smooth transportation experience.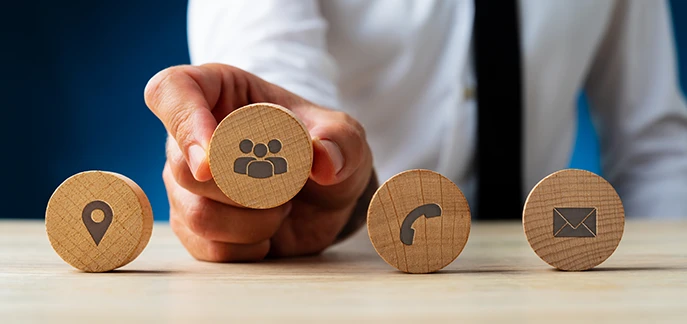 Truckload Services in Butte
When it comes to efficiently handling large shipments, Victory Transportation is your trusted partner in Butte. Our truckload shipping services are tailored to meet your specific needs, whether you require a full truckload or a partial load.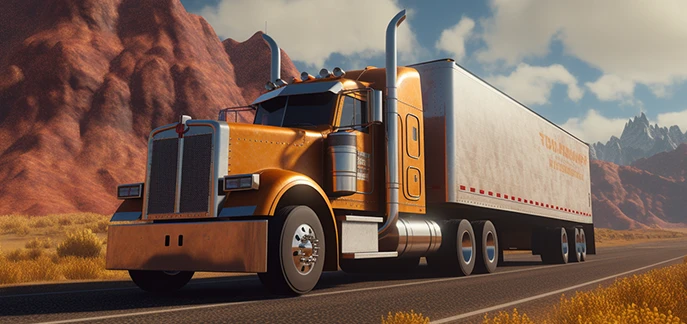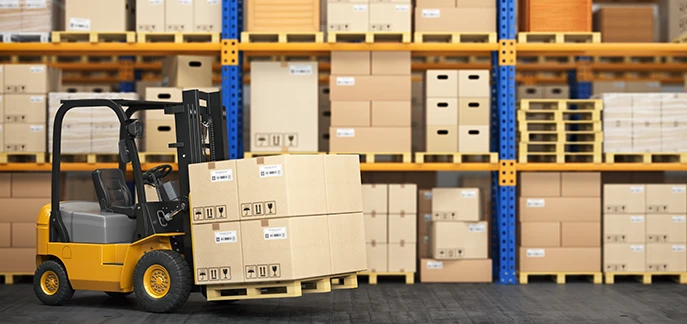 Crossdocking Services in Butte
Efficient and seamless transfers are essential for your cargo. Our crossdocking and transloading services in Butte facilitate the smooth transfer of goods between different transportation modes and facilities, minimizing storage time and ensuring faster transit times.
Intermodal Services in Butte
Enjoy versatile and affordable intermodal transportation services in Butte. We use various transportation modes, such as road, rail, and sea, to find the best routes and choose the most effective methods for your shipments.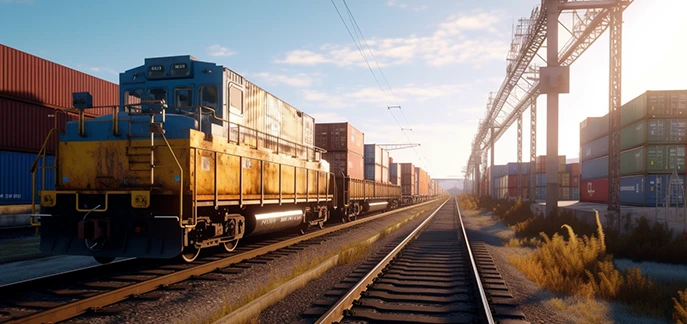 Grow your Business with Victory Transportation in Butte
You deserve a transportation partner that can deliver on time, every time, and help you grow your business. That's why we at Victory Transportation are committed to providing you with the best logistics solutions, qualified staff, and dependable deliveries in the industry. Don't settle for less than victory.