Victory Transportation Solutions in Stockton
Quick, Efficient, Reliable
Victory Transportation is your dependable partner for effective and trustworthy transportation services in Stockton, California. With our wide network, industry knowledge, and steadfast dedication to customer happiness, we are well-prepared to manage your transportation needs with accuracy and attention.
Nestled within the dynamic city of Stockton, our advantageous location facilitates seamless connections between businesses and local and regional markets. We possess an expert comprehension of the distinct logistics hurdles in the area and have customized our services to precisely meet the specific needs of businesses operating in Stockton.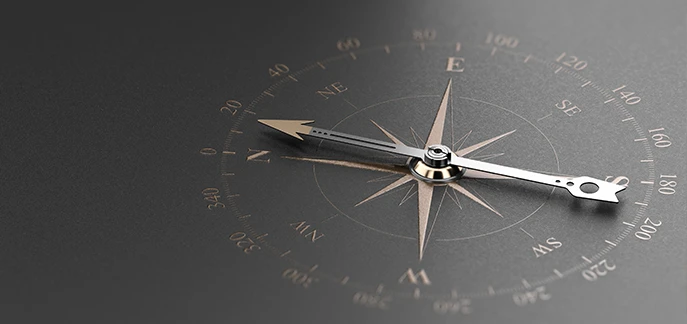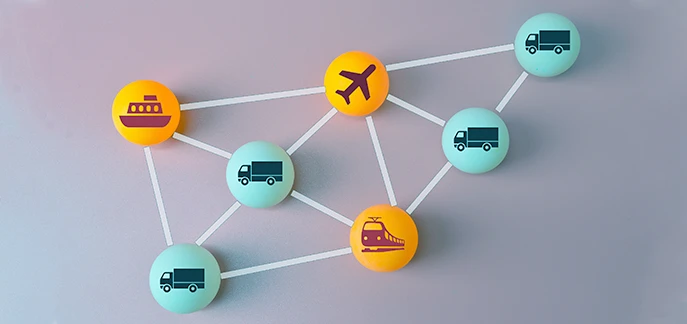 From truckload shipping to partial truckload services, intermodal solutions, and cross-docking, Victory Transportation offers a comprehensive range of transportation services to meet your diverse needs. Our dedicated team of experts works closely with you to develop customized solutions that optimize efficiency and minimize costs.
Efficient Supply Chain Solutions
We deeply understand the critical significance of a smooth and efficient supply chain. By harnessing advanced technology and adopting industry best practices, we deliver seamless end-to-end transportation solutions that guarantee the timely and reliable delivery of your goods.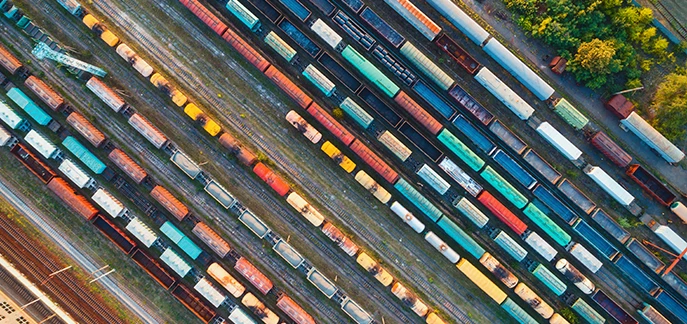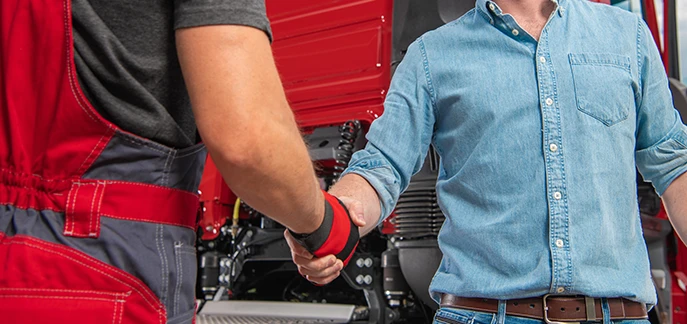 We have a deep understanding of the Stockton area and have forged strong bonds with local suppliers, carriers, and partners. This allows us to optimize routes, access favored lanes, and leverage our regional skills to provide the best transportation solutions for our clients.
Customer-Focused Approach
Our customers are our priority at Victory Transportation. We work hard to provide excellent customer service, transparent communication, and customized attention to detail. Our goal is to surpass your expectations and guarantee a seamless transportation experience.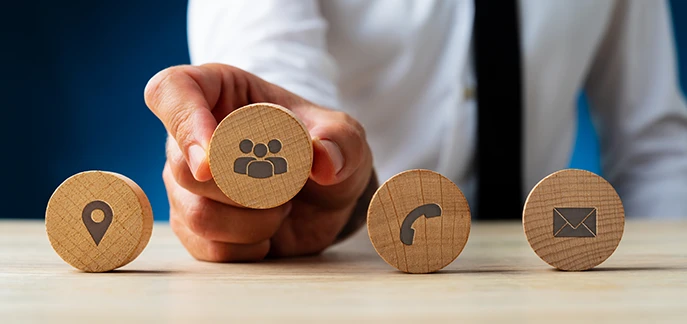 Truckload Services in Stockton
When it comes to the efficient management of substantial shipments, Victory Transportation stands as your reliable partner in Stockton. Our truckload shipping services are meticulously customized to cater to your precise requirements, whether you necessitate a full truckload or a partial load.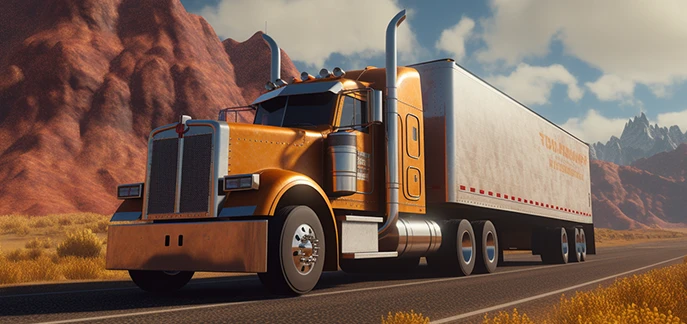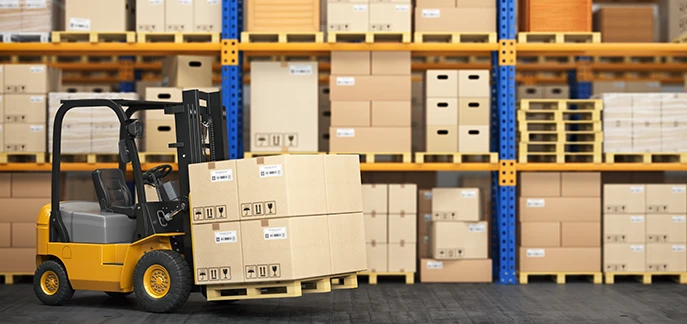 Crossdocking Services in Stockton
In Stockton, our crossdocking and transloading services enable seamless transitions of goods between diverse transportation modes and facilities. By reducing storage time and enhancing transit speed, we ensure faster transit times and optimize the overall efficiency of your shipments.
Intermodal Services in Stockton
Enjoy versatile and affordable intermodal transportation services in Stockton. We use various transportation modes, such as road, rail, and sea, to find the best routes and choose the most effective methods for your shipments. Our intermodal services ensure prompt delivery and lower shipping costs for your precious cargo.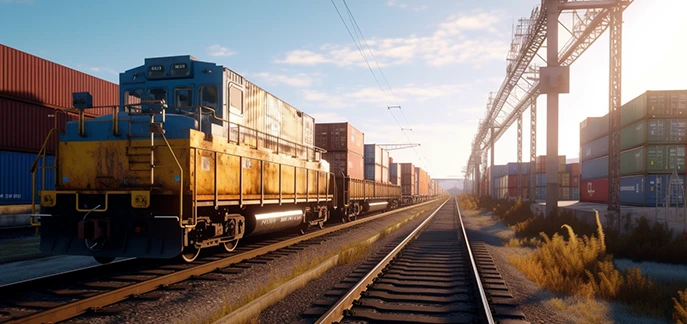 Grow your Business with Victory Transportation in Stockton
You deserve a transportation partner that can deliver on time, every time, and help you grow your business. That's why we at Victory Transportation are committed to providing you with the best logistics solutions, qualified staff, and dependable deliveries in the industry. Don't settle for less than victory.