The Benefits of Intermodal Shipping
At Victory Transportation, we offer reliable and efficient intermodal services to meet your transportation needs. Our intermodal solutions combine the advantages of different modes of transportation, such as rail, truck, and ocean, to provide cost-effective and environmentally friendly options for your freight shipments.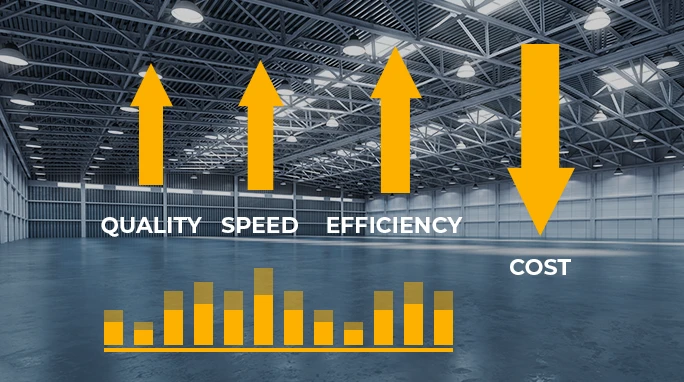 The Benefits of Intermodal Shipping
Intermodal transportation often offers cost savings compared to using a single mode of transportation. By leveraging rail for long-haul portions and trucking for local deliveries, you can optimize your transportation costs while still enjoying reliable service.
Environmental Sustainability
Intermodal shipping is recognized for its lower carbon footprint compared to long-haul trucking. By utilizing rail and other eco-friendly modes, you contribute to a greener supply chain and demonstrate your commitment to sustainability.
Intermodal transportation allows for greater capacity, as it utilizes larger rail cars and containers. This enables you to accommodate larger shipments and effectively manage peak periods or sudden surges in demand.
Our intermodal services are designed to provide reliable and efficient transportation solutions. With carefully coordinated schedules and seamless transitions between modes, you can trust us to deliver your goods on time and in optimal condition.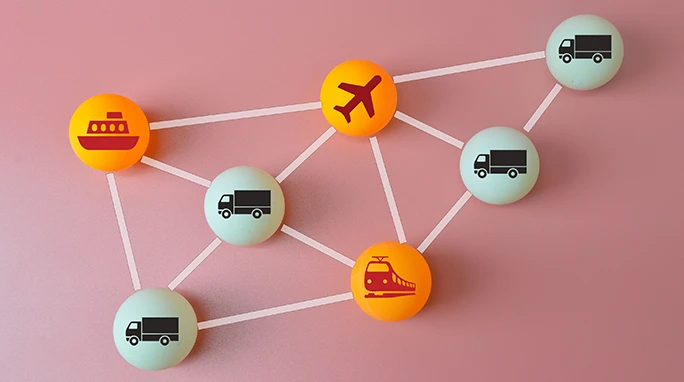 Our Intermodal Service Offerings
Our Full Truckload service offers the best solution for transporting large shipments. With Victory Transportation's Full Truckload service, you'll have the entire truck dedicated to your cargo, ensuring fast and direct delivery to your desired destination. We also offer flexible scheduling, competitive pricing, and a variety of truck types to suit your specific needs and preferences.
You can efficiently transport smaller shipments without the need to fill an entire truck. Our LTL service provides cost-effective solutions, allowing you to share the truck space with other customers while still enjoying timely and reliable deliveries.
We facilitate seamless transportation across international borders, ensuring your shipments reach their destination efficiently and securely. Our experienced team navigates the complexities of customs regulations, documentation, and border procedures, ensuring compliance and smooth operations.
Victory Transportation also offers comprehensive Air, Rail, and Ocean services to cater to your diverse transportation needs. Whether you require fast and efficient air freight, reliable rail transport, or seamless ocean shipping, our expert team ensures secure and timely delivery of your goods.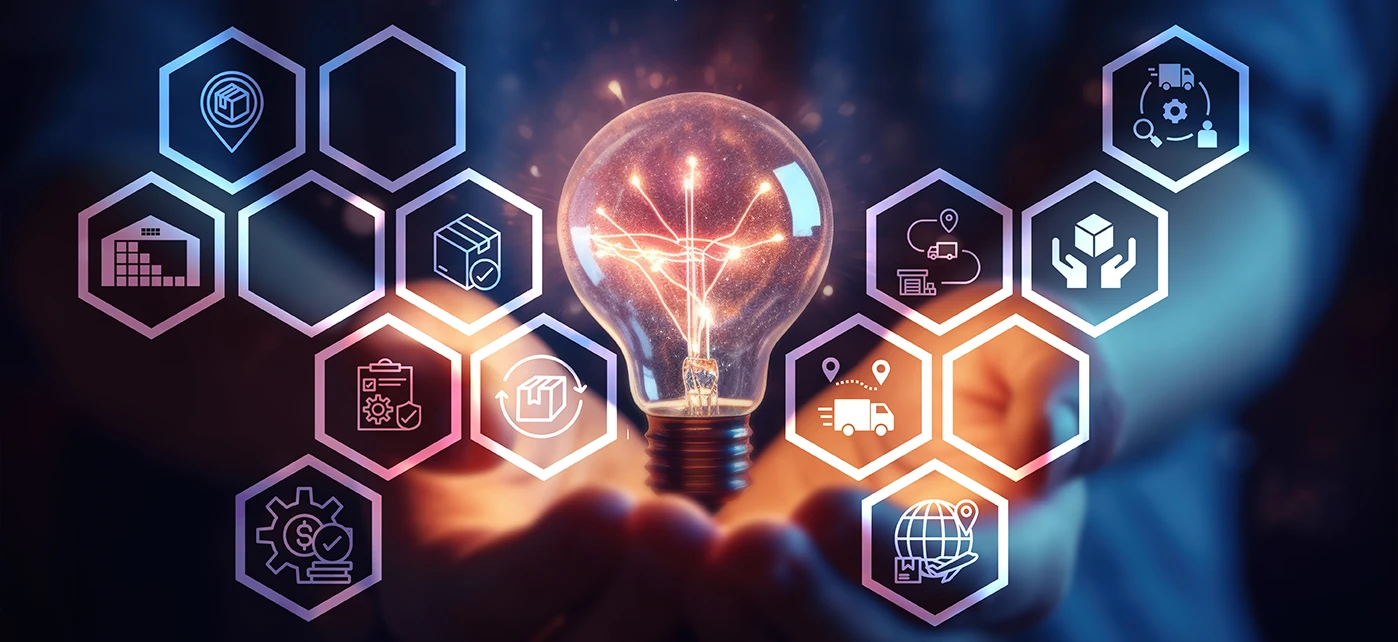 Why Choose Victory Transportation for Intermodal Services?
We have established strong partnerships with reputable railroads, steamship lines, and trucking companies to create a comprehensive intermodal network. This allows us to offer flexible solutions and extensive coverage across various locations.
With years of experience in the transportation industry, our team possesses the knowledge and expertise to effectively manage intermodal shipments. We understand the intricacies of coordinating multiple modes and navigate the complexities of intermodal logistics.
Dedicated Customer Support
Our customer service team is committed to providing exceptional support throughout the shipping process. We offer proactive communication, real-time tracking, and responsive assistance to address any questions or concerns you may have.
Commitment to Sustainability
Victory Transportation is dedicated to environmental stewardship. By choosing our intermodal services, you contribute to a greener and more sustainable future. With our intermodal services, you can significantly reduce your carbon footprint by utilizing multiple modes of transportation.
Why Our customers keep choosing Victory Transportation
"Choosing Victory Transportation was the best decision for my shipping needs. Their team did their best to ensure my goods arrived on time and in perfect condition. Reliable, trustworthy, and highly recommended!"
"Hired this carrier for a short haul, truck was loaded over on one axel and the closest scale was 75 miles away. Not only did they accommodate by bringing the excess product in a separate truck after cross-docking in Spokane but they did so at a reasonable rate. Would highly recommend for future business and hope to work with Mike in dispatch again."
Accelerate Your Business Growth with Victory Transportation
You deserve a transportation partner that can deliver on time, every time, and help you grow your business. That's why we at Victory Transportation are committed to providing you with the best logistics solutions, qualified staff, and dependable deliveries in the industry. Don't settle for less than victory.