Benefit from our services in multiple locations
At Victory Transportation, we are strategically located throughout the Northwest region of the United States, so that our clients can expect logistically smart solutions. With our well-positioned facilities and offices, we ensure efficient operations, timely deliveries, and exceptional customer service.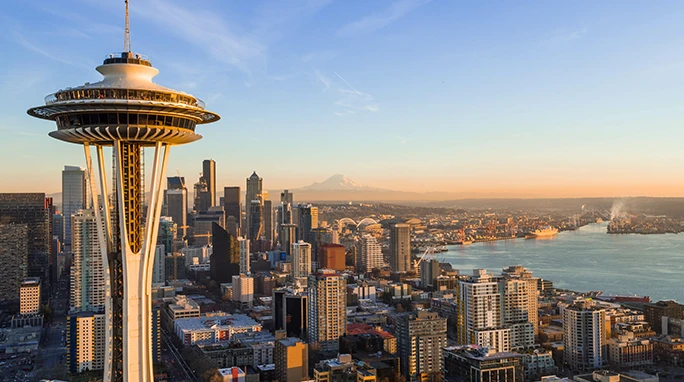 Located in the bustling city of Seattle, we serve as a central hub for transportation services in the region. With easy access to major highways and ports, we are well-equipped to handle a wide range of cargo and provide seamless logistics solutions. Our experienced team is committed to delivering your shipments with utmost care and efficiency, ensuring on-time deliveries and customer satisfaction.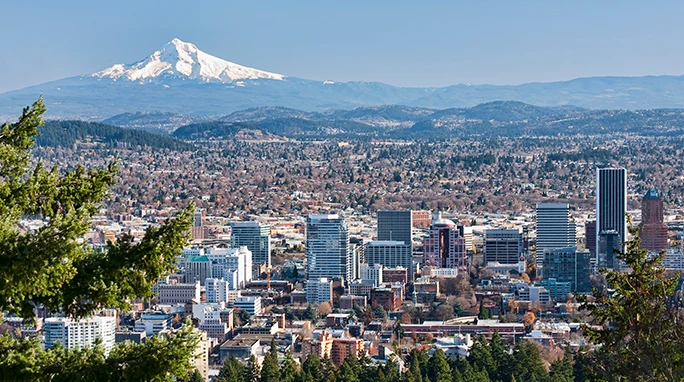 In the vibrant city of Portland, our facility serves as a vital link in our transportation network. Positioned strategically near major highways and ports, we provide efficient and reliable transportation services to and from Portland. Whether you need transportation for your goods within the city or connections to other regions, Victory Transportation is your reliable partner for seamless logistics solutions.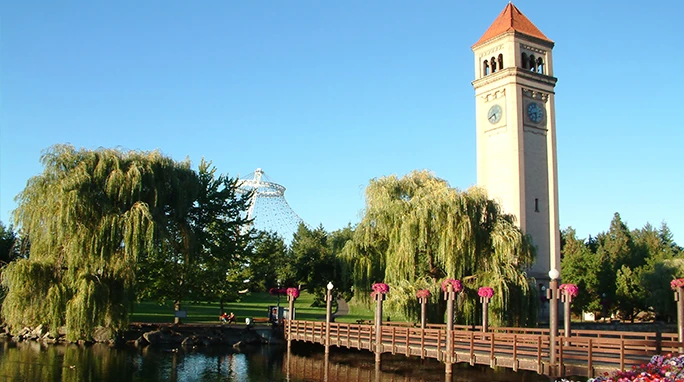 Strategically situated in Spokane, our location allows us to efficiently serve clients in the eastern part of Washington and neighboring areas. Whether you require truckload, crossdocking, or intermodal services, our team in Spokane is dedicated to meeting your transportation needs. With our knowledge of the local routes and expertise in navigating unique challenges, we ensure reliable and cost-effective solutions for your shipments.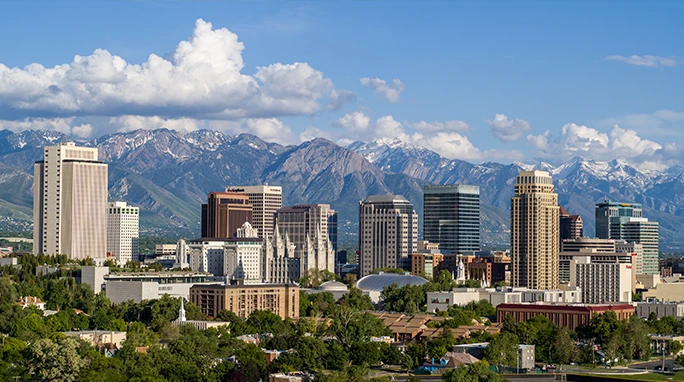 Our presence in Salt Lake City allows us to extend our transportation services to Utah and its surrounding areas. With our extensive network and expertise, we are capable of handling diverse cargo requirements. Our dedicated team in Salt Lake City is committed to providing exceptional service, ensuring your goods are transported safely and efficiently.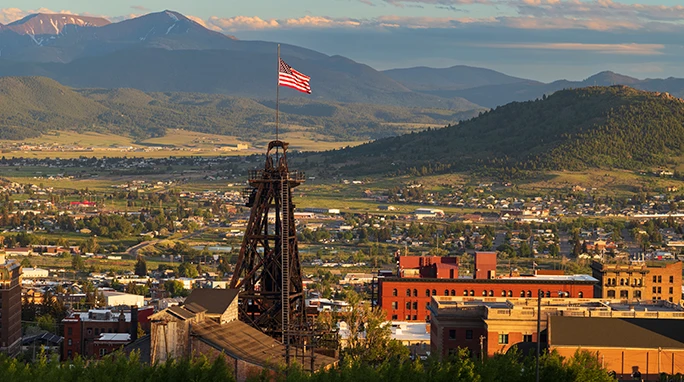 As a transportation company with a regional focus, we recognize the importance of having a strong presence in Montana. Our Butte location enables us to offer comprehensive transportation services to clients in the state and surrounding areas. With a commitment to operational excellence and customer satisfaction, we strive to be your trusted partner in fulfilling your transportation requirements.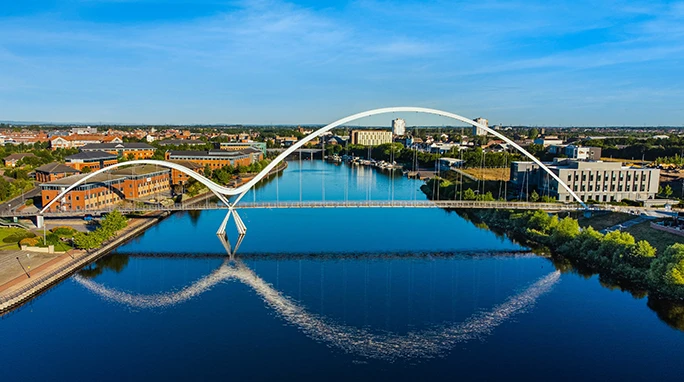 As part of our expansion efforts, Victory Transportation is proud to have a presence in Stockton, California. This strategic location enhances our ability to serve clients along the West Coast and provides access to key transportation routes and hubs. With our commitment to excellence and customer-centric approach, we offer reliable and efficient transportation solutions tailored to your specific needs.
Partner with us for seamless business growth
You deserve a transportation partner that can deliver on time, every time, and help you grow your business. That's why we at Victory Transportation are committed to providing you with the best logistics solutions, qualified staff, and dependable deliveries in the industry. Don't settle for less than victory.