Victory Transportation Services in Spokane
Quick, Efficient, Reliable
Victory Transportation is your trusted partner for efficient and reliable transportation services in Spokane, Washington. With our extensive network, industry expertise, and dedication to customer satisfaction, we are equipped to handle your transportation needs with precision and care.
Situated in Spokane, our strategic location allows us to seamlessly connect businesses to local and regional markets. We understand the unique logistics challenges of the area and have tailored our services to meet the specific requirements of businesses operating in Spokane.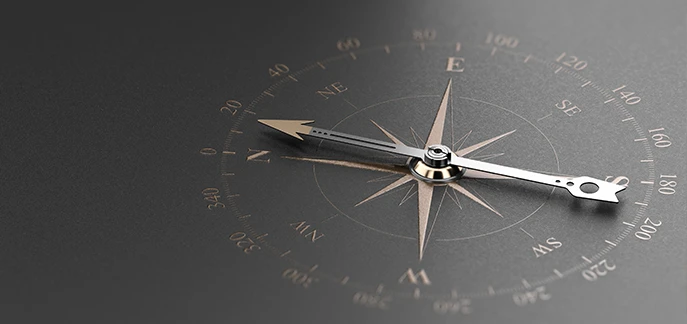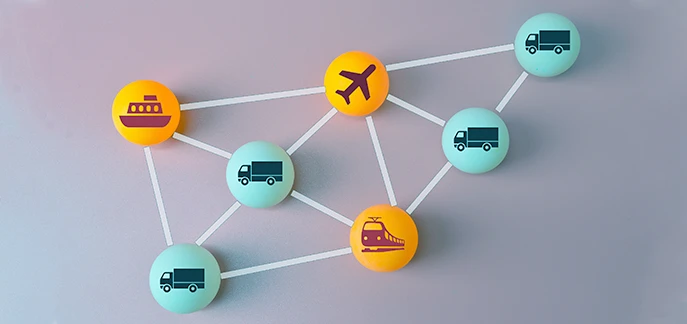 From truckload shipping to less-than-truckload (LTL) services, intermodal solutions, and cross-docking, Victory Transportation offers a comprehensive range of transportation services to meet your specific needs. Our team of experts will work closely with you to develop customized solutions that optimize efficiency and minimize costs.
Efficient Supply Chain Solutions
At Victory Transportation, we recognize the importance of a streamlined and efficient supply chain. Leveraging advanced technology and industry best practices, we provide seamless end-to-end transportation solutions, ensuring timely and reliable delivery of your goods.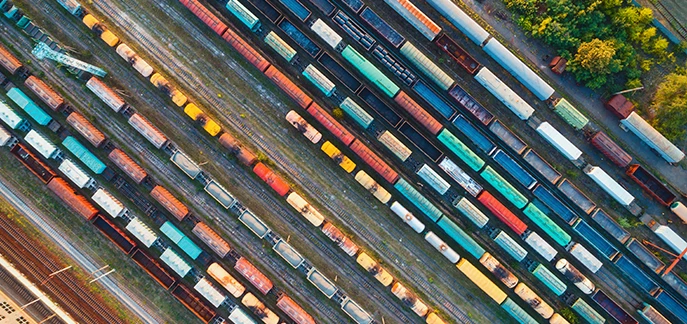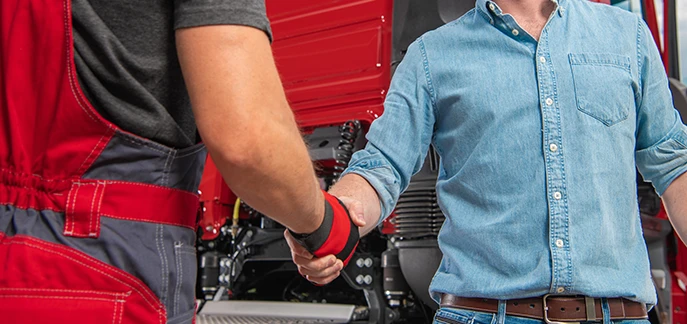 With our in-depth knowledge of the Spokane area, we have established strong relationships with local suppliers, carriers, and partners. This allows us to optimize routes, access preferred lanes, and leverage our regional expertise to ensure the best transportation solutions for our clients.
Customer-Focused Approach
At Victory Transportation, our customers are at the core of everything we do. We pride ourselves on delivering exceptional customer service, transparent communication, and personalized attention to detail. We strive to exceed your expectations and provide a seamless transportation experience.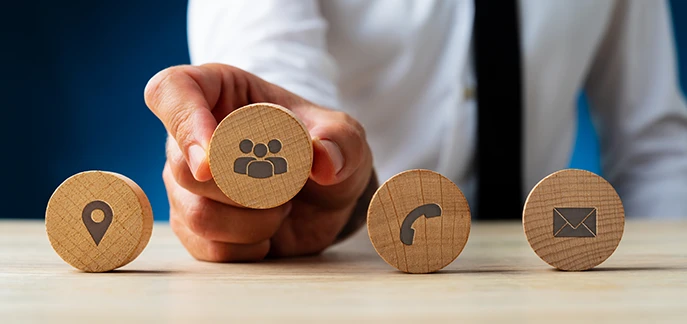 The Services We Offer in Spokane
Truckload Services in Spokane
When it comes to efficient handling of large shipments, Victory Transportation is your trusted partner in Spokane. Our truckload shipping services are designed to meet your specific needs, whether you require a full truckload or a partial load.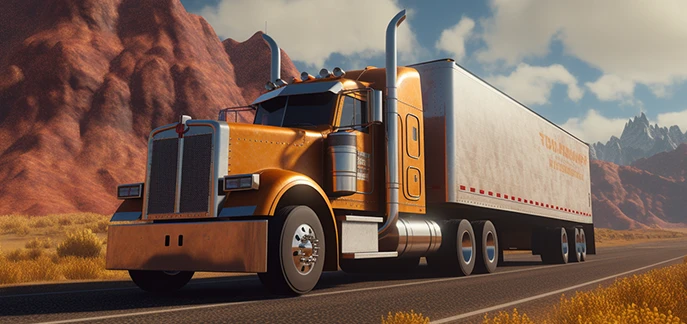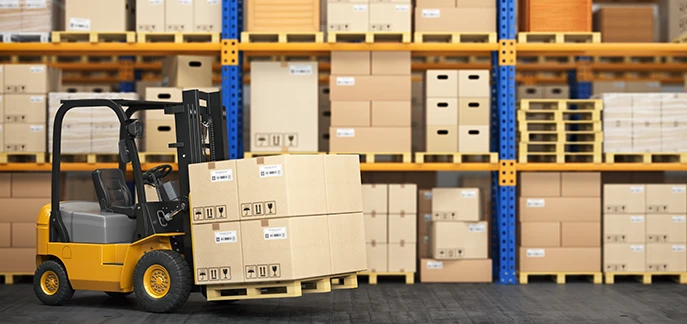 Crossdocking Services in Spokane
At Victory Transportation, we understand the importance of efficient and seamless transfers for your cargo. Our crossdocking and transloading services in Spokane are specifically designed to facilitate the smooth transfer of goods between different transportation modes and facilities.
Intermodal Services in Spokane
Experience flexible and cost-effective intermodal transportation services in Spokane. By utilizing multiple transportation modes, including road, rail, and sea, we optimize routes and select the most efficient methods for your shipments. Our intermodal services ensure timely delivery and reduced shipping costs for your valuable cargo.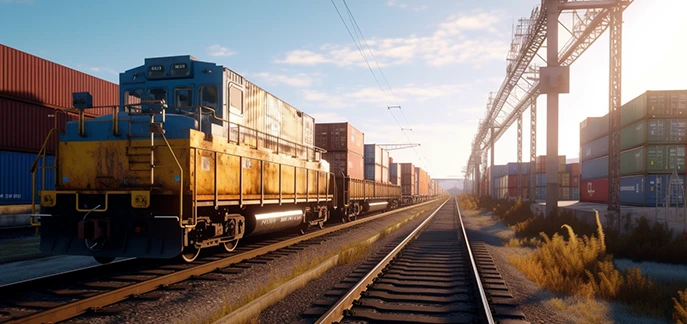 Grow your Business with Victory Transportation in Spokane
You deserve a transportation partner that can deliver on time, every time, and help you grow your business. That's why we at Victory Transportation are committed to providing you with the best logistics solutions, qualified staff, and dependable deliveries in the industry.
Don't settle for less than victory.