Victory Transportation Services in Salt Lake City
Quick, Efficient, Reliable
Victory Transportation stands as your reliable partner for exceptional transportation services in Salt Lake City, Utah. With our expansive network, profound industry expertise, and unwavering dedication to customer satisfaction, we possess the capability to handle your transportation requirements with utmost precision and care.
Located in Salt Lake City, our ideal position allows us to smoothly link businesses to local and regional markets. We know the distinct logistics difficulties of the area and have adapted our services to suit the particular needs of businesses working in Salt Lake.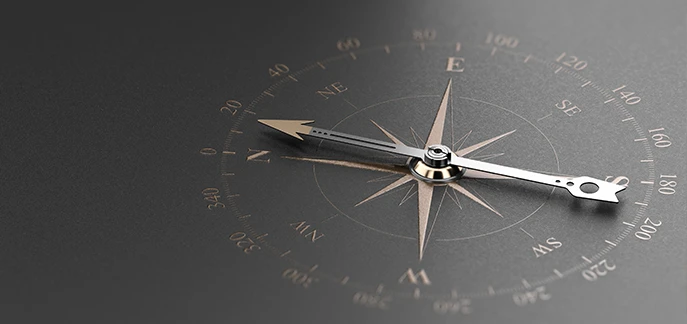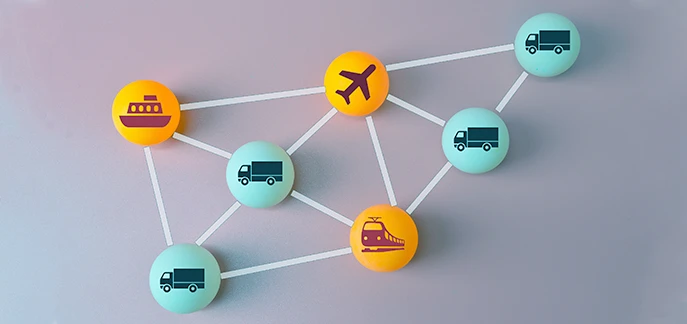 From full truckload shipping to less than truckload services, intermodal solutions, and crossdocking, Victory Transportation provides a complete array of transportation services to suit your varied needs. Our committed team of experts collaborates with you to create personalized solutions that maximize efficiency and reduce costs.
Efficient Supply Chain Solutions
We fully acknowledge the crucial significance of a streamlined and efficient supply chain. By leveraging advanced technology and adopting industry best practices, we offer seamless end-to-end transportation solutions that guarantee the timely and reliable delivery of your goods.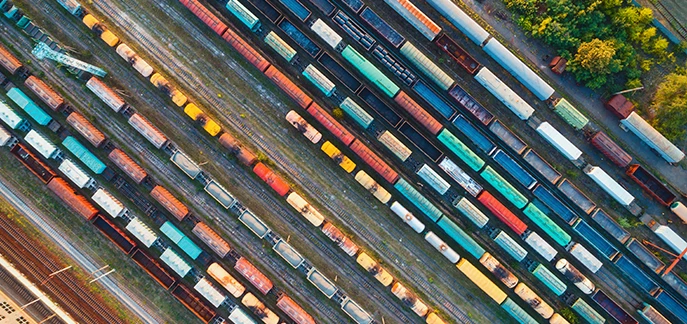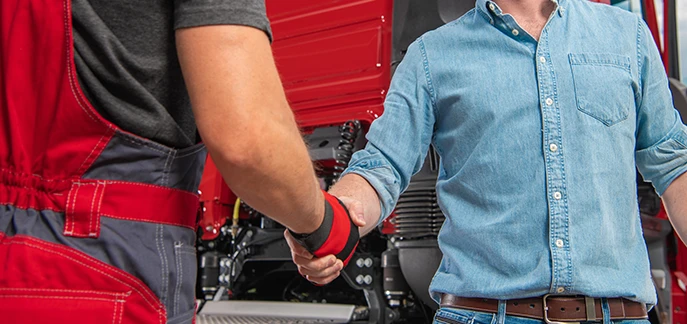 Capitalizing on our extensive knowledge of the Salt Lake City area, we have forged robust relationships with local suppliers, carriers, and partners. This empowers us to optimize routes, gain access to preferred lanes, and leverage our regional expertise, ultimately delivering the finest transportation solutions to our valued clients.
Customer-Focused Approach
We take great pride in delivering exceptional customer service, promoting transparent communication, and providing personalized attention to every detail. Our utmost goal is to go beyond your expectations and deliver a seamless transportation experience that leaves you completely satisfied.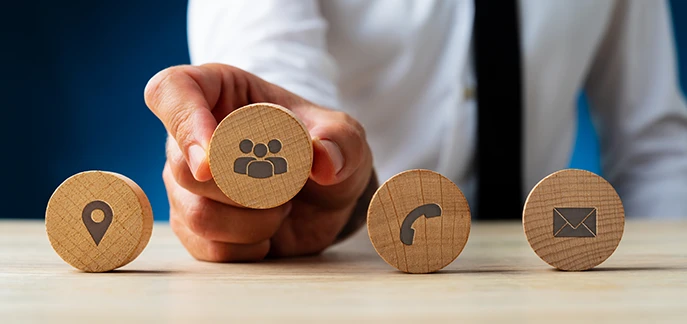 Our Services in Salt Lake City
Truckload in Salt Lake City
When it comes to the efficient management of substantial shipments, Victory Transportation stands as your trusted partner in Salt Lake. Our truckload shipping services are precisely tailored to meet your specific needs, whether you require a full truckload or a partial load.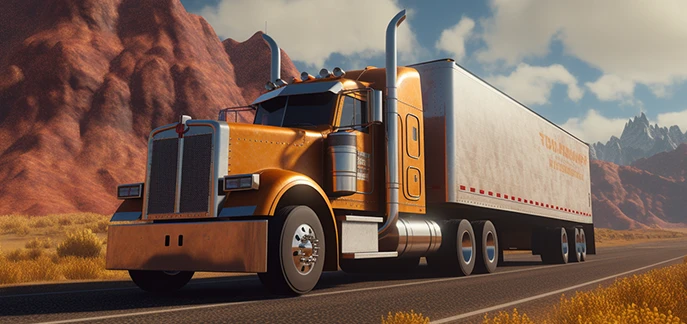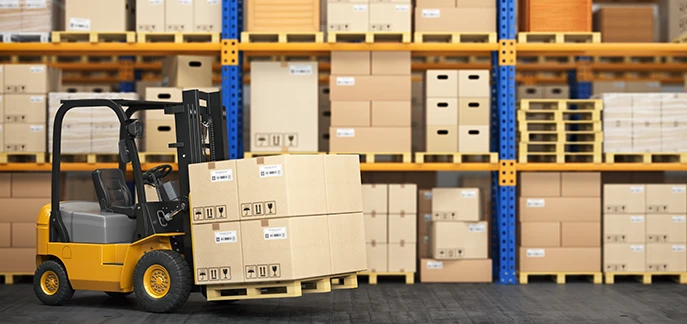 Crossdocking in Salt Lake City
Effective and smooth transfers are essential for your cargo. In Salt Lake, our crossdocking and transloading services enable the easy transfer of goods between different transportation modes and facilities, efficiently minimizing storage time and guaranteeing quicker transit times.
Intermodal in Salt Lake City
Enjoy versatile and affordable intermodal transportation services in Salt Lake. We use various transportation modes, such as road, rail, and sea, to find the best routes and choose the most effective methods for your shipments. Our intermodal services ensure prompt delivery and lower shipping costs for your precious cargo.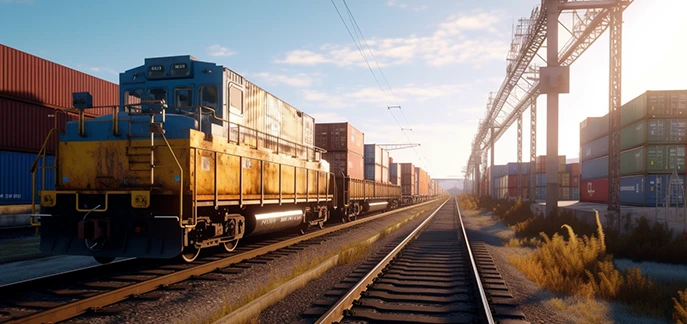 Grow your Business with Victory Transportation in Salt Lake City
You deserve a transportation partner that can deliver on time, every time, and help you grow your business. That's why we at Victory Transportation are committed to providing you with the best logistics solutions, qualified staff, and dependable deliveries in the industry. Don't settle for less than victory.