Make a step further in your career
Work where everyone matters
Are you looking for a rewarding career in the transportation industry? Do you have a positive attitude, a strong work ethic, and a commitment to safety and customer service? Then you have what it takes to be part of our team.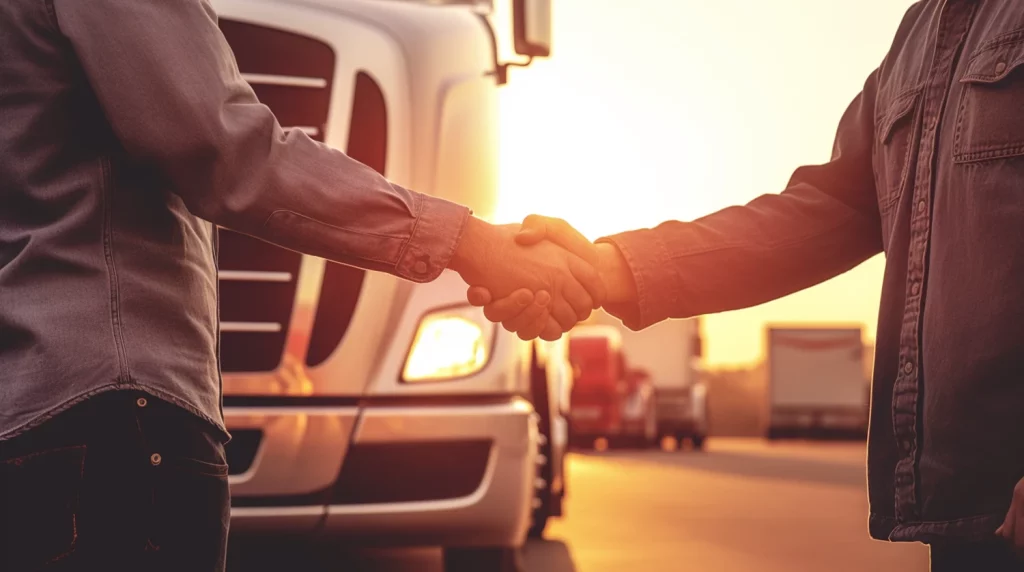 Your Benefits as Our Driver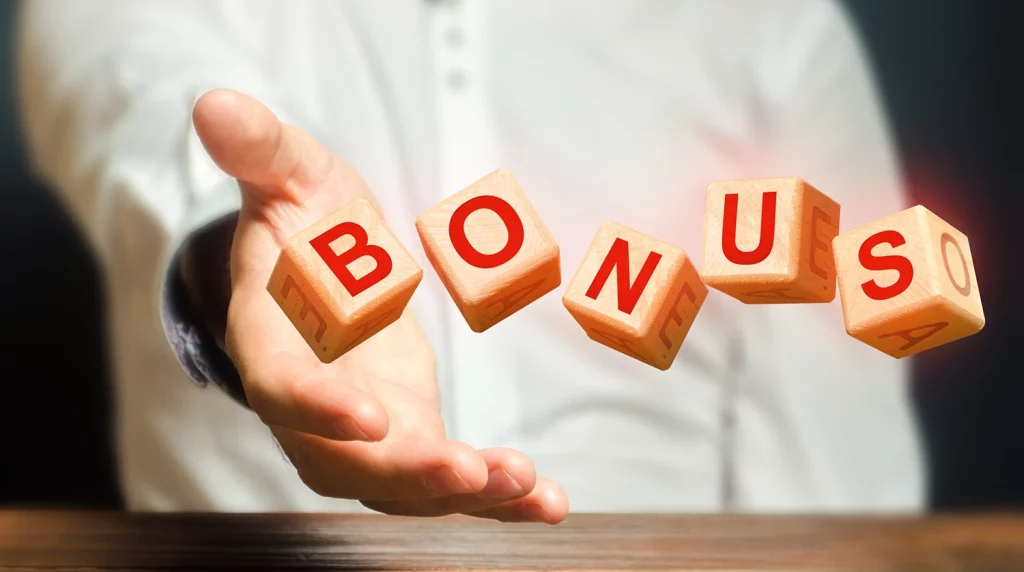 We value the hard work and commitment of our drivers, which is why we offer competitive compensation packages that include competitive pay rates, bonuses, and performance incentives. At Victory Transportation, your efforts are recognized and rewarded.
As a regional transportation company, we focus on the Northwest region of the United States. This means shorter hauls, less time away from your loved ones, and the opportunity to become intimately familiar with the region's routes and roads.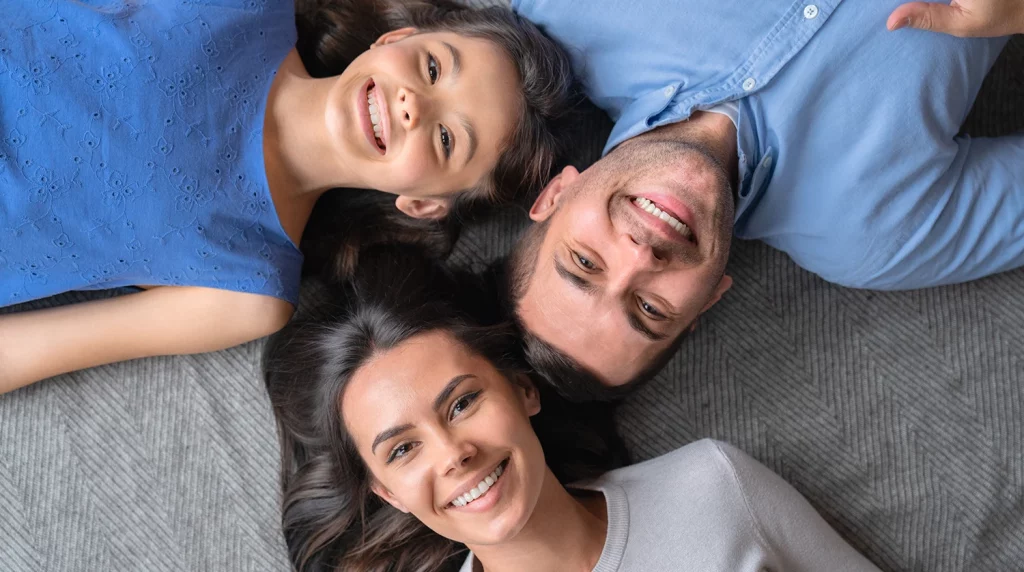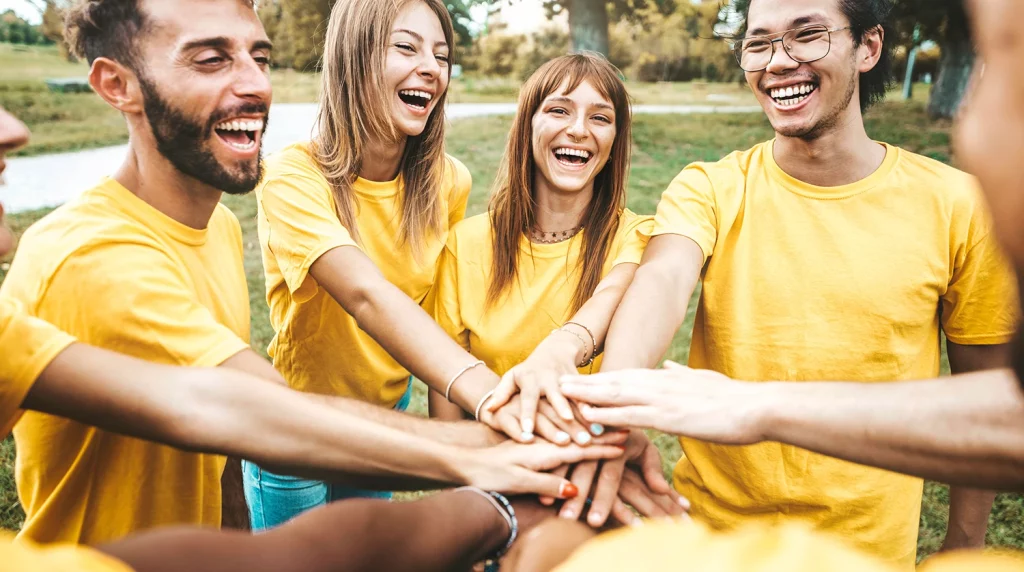 Supportive Team Environment
At Victory Transportation, we foster a supportive team environment where collaboration and communication are highly valued. You will be part of a team that works together to achieve common goals and support each other along the way.
We believe in investing in the growth and development of our employees. As a Victory Transportation driver, you will have access to training programs, advancement opportunities, and the chance to expand your skills and knowledge within the transportation industry.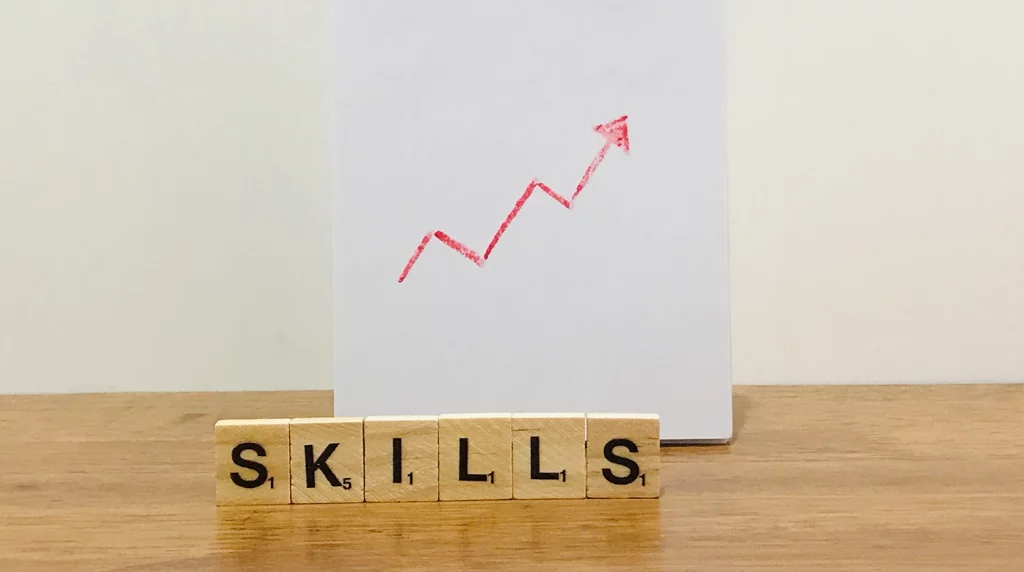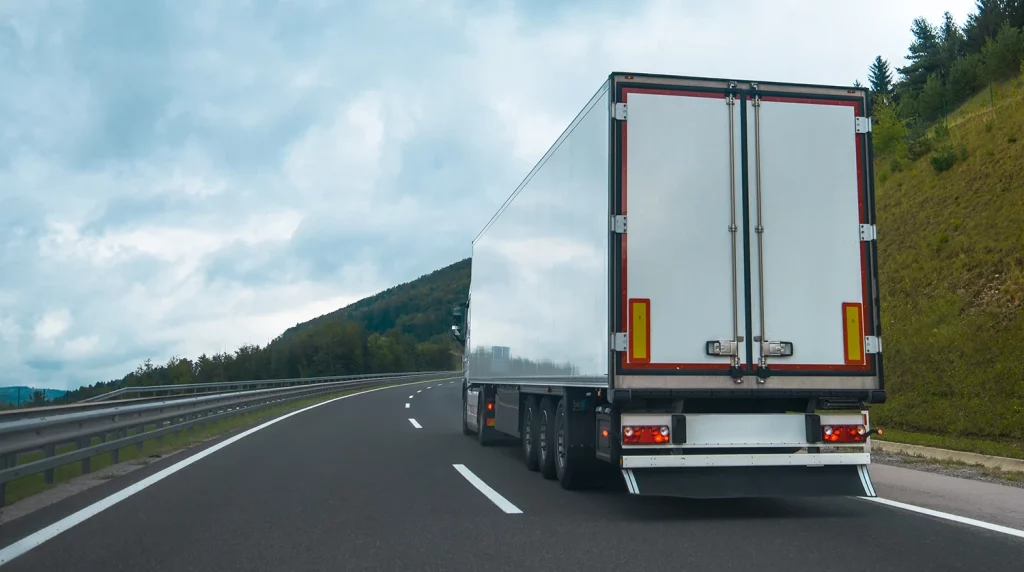 You're not just an employee, you are a team member
You deserve flexible schedules, competitive pay, and rewarding opportunities. And we are waiting for qualified drivers who share our vision of excellence, safety, and customer satisfaction to work together as a team.
Drive your career forward with Victory Transportation