Get Your Load Wherever It Needs to Go
At Victory Transportation, we offer efficient and reliable crossdocking services to streamline your supply chain and optimize the flow of goods. Our strategic crossdocking solutions provide a cost-effective way to transfer products from incoming shipments directly to outgoing vehicles, minimizing storage time and reducing handling costs.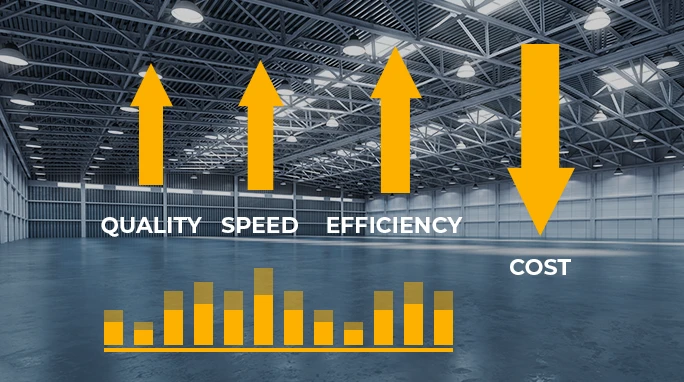 The Benefits of Crossdocking
Crossdocking eliminates the need for time-consuming warehousing and storage, allowing for faster order fulfillment and reduced lead times.
With reduced handling, storage, and inventory costs, crossdocking helps optimize your supply chain and lowers overall operational expenses.
Improved Inventory Management
By transferring goods directly to outbound vehicles, crossdocking enables better inventory control, minimizing stockouts and overstock situations.
Enhanced Customer Service
Streamlined crossdocking processes result in faster order processing and delivery, improving customer satisfaction and loyalty.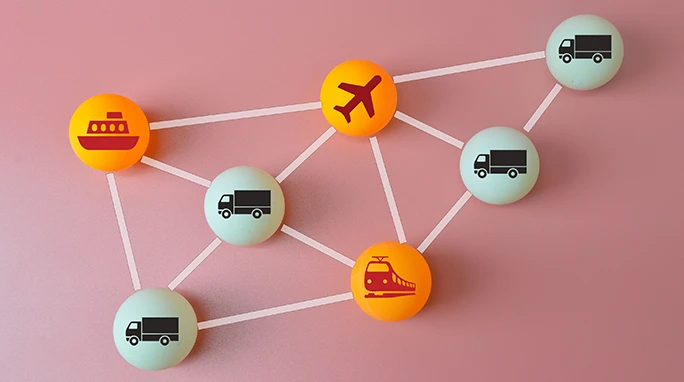 Our Crossdocking Services Offerings
Your Supply Chain Optimization
Victory Transportation offers efficient crossdocking services to streamline the movement of goods in your supply chain. Our expert team specializes in transferring cargo between transportation modes and facilities, reducing storage time and expediting delivery. With our crossdocking solutions, you can enhance efficiency, minimize costs, and ensure timely distribution of your products.
Flexible Options for Varied Shipment Sizes
Whether you have a full truckload or a partial load, we provide flexible crossdocking options to meet your specific requirements. Our services are tailored to optimize efficiency and reduce expenses by consolidating shipments and minimizing empty space. With Victory Transportation, you can effectively utilize your resources and achieve cost savings without compromising on service quality.
At Victory Transportation, we employ expert route planning and logistics management to optimize the efficiency of crossdocking operations. Our team utilizes advanced technology and industry knowledge to create the most efficient routes, considering factors such as distance, traffic patterns, and specific delivery requirements. By minimizing transportation costs and transit times, we help you achieve a more streamlined and cost-effective logistics operation.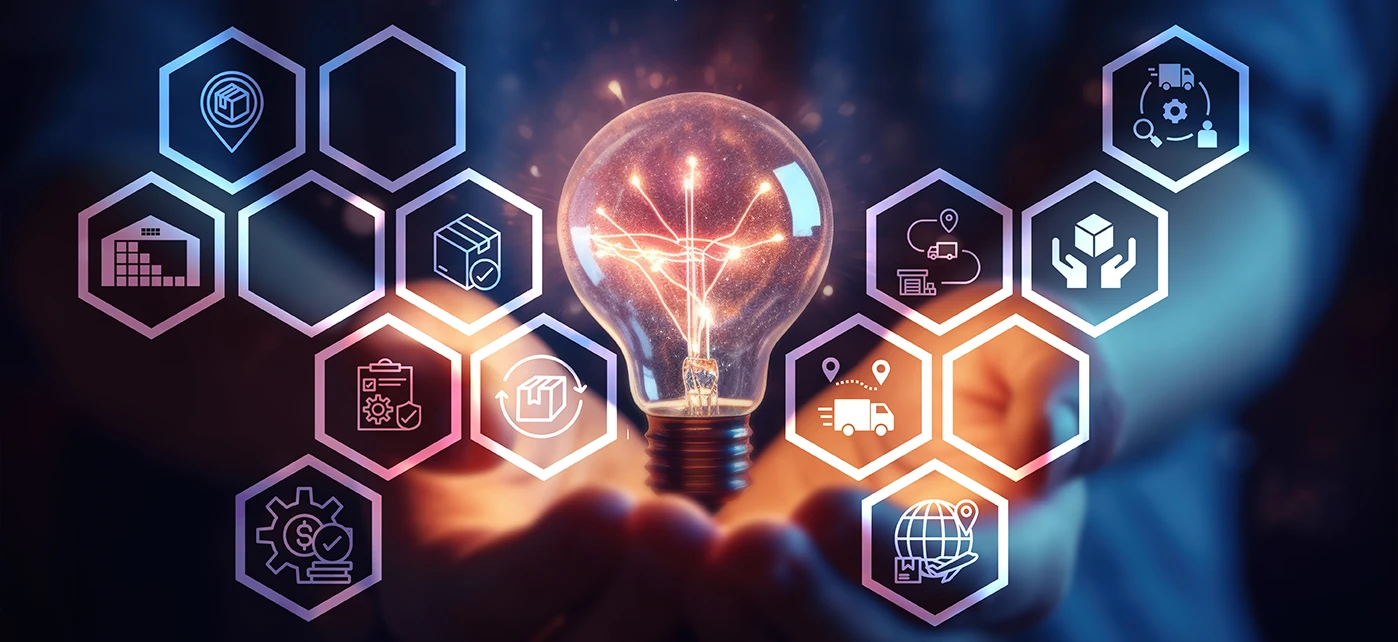 Why Choose Victory Transportation for Crossdocking?
With years of experience in the transportation and logistics industry, we have the expertise to efficiently manage crossdocking operations.
We are committed to delivering reliable and timely crossdocking services, ensuring the smooth flow of your supply chain.
Our team works closely with you to understand your specific requirements and provide tailored crossdocking solutions that align with your business goals.
We leverage cutting-edge technology and systems to optimize our crossdocking processes and provide real-time visibility into your shipments.
See why our customers keep choosing us
"Choosing Victory Transportation was the best decision for my shipping needs. Their team did their best to ensure my goods arrived on time and in perfect condition. Reliable, trustworthy, and highly recommended!"
"Hired this carrier for a short haul, truck was loaded over on one axel and the closest scale was 75 miles away. Not only did they accommodate by bringing the excess product in a separate truck after cross-docking in Spokane but they did so at a reasonable rate. Would highly recommend for future business and hope to work with Mike in dispatch again."
Accelerate Your Business Growth with Victory Transportation
You deserve a transportation partner that can deliver on time, every time, and help you grow your business. That's why we at Victory Transportation are committed to providing you with the best logistics solutions, qualified staff, and dependable deliveries in the industry. Don't settle for less than victory.